Are you looking for a cart?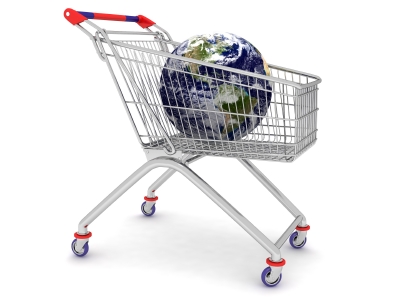 Sorry but we don't have one
and it's for a very good reason.

We don't have a conventional Shopping Cart because there are complex and sometimes invisible problems associated with the servicing of brake and other systems in a vehicle. Therefore we ask that you call us to talk with a technical specialist while planning your order. We are happy to spend the time necessary to get you the products and tools necessary to service any vehicle, the right way, the first time. Like yourself, we don't want the job to return with a problem of any kind. Whether you are a shop owner, distributor or even a vehicle owner, we have the "right" answers when it comes to repair and maintenance questions! We unconditionally guarantee everything we manufacture, so you can be sure of a solution when you contact GWR and work with our award winning products.


Please Call... 1 (800) 266-4497
You Can Speak Directly To Our Sales or Tech Department

Note that our Voice Lines are open between 1pm and 8pm EST, but are generally very busy.
If you get our voice mail please leave your Name, Phone Number and Detailed Explanation of what you're looking at.

If you have the time, please send an email too. We review them every hour and it may get a faster response.
Email: sales@gwrauto.com


We are experiencing the "NEW" Millennium!!!
Move up to the advanced technologies now available to automotive service centers and new car dealerships.
---